Today 7th April 2020, As we commemorate the 2020 #WorldHealthDay, I celebrate most especially the works of Nurses & Midwives globally, for their bravery, courage, professionalism and resolve even as we combact the COVID-19 pandemic. You are heroes and favourites.
Today on the Entertainment show, we would go straight to CELEBRITY GIST
Naira Marley will be arraigned before a magistrate court on Wednesday, April 8, 2020.
Naira Marley's arraignment over the violation of the government's order has been reportedly delayed because of the coronavirus surge.
Marley was among the guests who showed up at Funke Akindele's house party on Saturday, April 4, 2020.
Lagos Police Command's Bala Elkana, confirmed the delay in Naira Marley arraignment, saying no court would be opened in the state today due to the Covid-19 pandemic.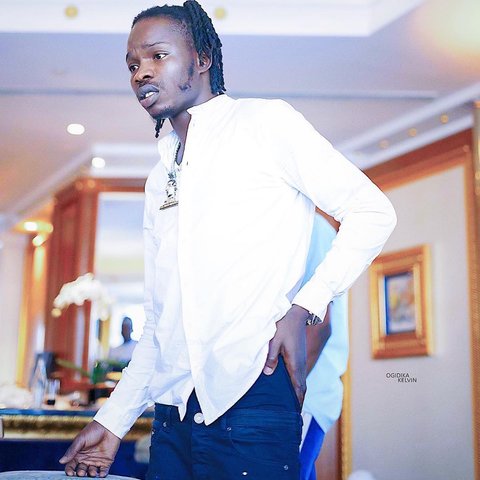 "I don't know who proposed today. They will be arraigned, but no court is sitting today. Courts don't sit today. They have days they sit now because of this Coronavirus. They sat yesterday (Monday), the next sitting will be tomorrow (Wednesday)."
Akindele and her husband, JJC Skillz who are the main culprits were arraigned before the Ogba Magistrate Court on Monday, April 6 where they were sentenced to community service and fined N200,000 Naira for defying the government's stay at home order.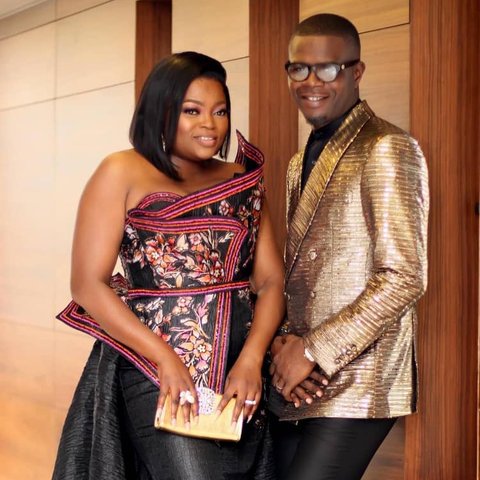 The couple is also to go into self-isolation for fourteen days in an undisclosed location.
Now to the Joke of the day
Doctor & pregnant patient
A woman goes to her doctor who verifies that she is pregnant. This is her first pregnancy. The doctor asks her if she has any questions. She replies, "Well, I'm a little worried about the pain. How much will childbirth hurt?"
The doctor answered, "Well, that varies from woman to woman and pregnancyto pregnancy and besides, it's difficult to describe pain."
"I know, but can't you give me some idea?," she asks.
"Grab your upper lip and pull it out a little…"
"Like this?"
"A little more…"
"Like this?"
"No. A little more…"
"Like this?"
"Yes. Does that hurt?"
"A little bit."
"Now stretch it over your head!" ????
SAVAGE POSTS
Questions for the gods?
Did you know
Soceraphobia is the irrational fear of parents_in_law.
Claustrophobia is the fear of being in constricted, confined spaces.
Tokyo was once known as Edo.
Thanks for keeping  a date with us again today. Join us tomorrow for another interesting time.
Don't forget to send your feedbacks to newsroom@signaturetv.org.
Catch me if you can next time.